BSO Multimedia manages your advertising and communications, which includes presence on television, radio, cinema, magazines, press, outdoors, the Internet (on line) and the latest generation communications or interactive (AR and VR).
To achieve this, bsomultimedia.com offers the following services: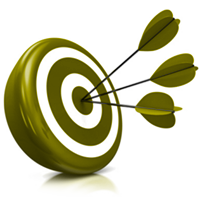 STRATEGY
The strategy is meant to guide effectively the brand projection in a target market. Step one is to define clearly the way to goal.
Investigation.
Brand development.
Brand strategy.
Campaigns design.
Media planning.
Campaign management.
Online marketing strategies.
Analysis and construction of data systems.
Data Driven Marketing.
AUTOMATION
We develop automation systems for marketing, sales, internal communications and customer experience processes.

Mautic Automation.
Amazon SES integration.
Automation and integration of pre-existing applications.
CRM integration.
ERP integration.
Channels integration.
Social Media integration.
CRM - Customer Relationship Management. Development, installation and support.
ERP - Enterprise Resource Planning. Development, installation and support.
PBX over Internet.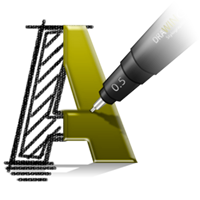 GRAPHIC DESIGN AND PACKAGING
For magazines, newspapers and outdoor advertising: Assessment, design, creation and production of graphic communication.
Logos.
Corporate identity.
Brochures.
Flyers.
Banners.
Posters.
Infographics.
Packaging.
Illustrations.
Photography.
Magazine adverts.
Press adverts.
Outdoor advertising.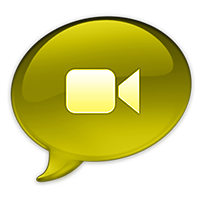 AUDIOVISUAL PRODUCTION
Consulting, design, creation and production of advertising campaigns.

Creativity.
Copy writing.
Animation 2D / 3D.
Original music.
Soundtracks.
International Soundtracks (M&E).
Voice-Over.
TV commercial production.
Radio commercial production.
Interactive videos production.
Branded content / Storytelling.
VR - Virtual Reality.
AR - Augmented Reality.
Products demos videos.
Corporate profiles videos.
Staff training videos.
Dubbing and adaptation of complete ad campaigns to others markets (concepts, texts, graphics, video and audio).
INTERNET
We develop and bring awareness to your identity online.

Web Design, Creation, Production and Maintenance.
Content marketing.
Design and development of Social Media communication.
E-newsletter marketing.
Internet and social media marketing.
Search Engine Optimisation - SEO.
Search Engine Marketing services - SEM.
Remarketing.
Online Shopping store.
Mobile apps (Android, IOS).
AWS Elastic Computing hosting and technical support.
LMS - Learning Management System. Development, installation and support.
You will have access to a bsomultimedia.com team, a network of talents in the USA, Latin America and Europe (copywriters, scriptwriters, directors and film, radio and TV producers, 2D and 3D animators, illustrators, art directors, photographers, composers and music producers, sound engineers, broadcasters and actors, media specialists, web designers and programmers, internet marketing and social network specialists) who will be at your disposal so that your brand may communicate differently and stand out successfully in the market.